MiniCo, a program administrator, now offers competitively priced insurance coverage for private collections including valuable collectibles stored in a home or storage facility. MiniCo has partnered with a premier global expert to design a specialty program to insure these valuables.
This personal collection policy offers many advantages over a standard homeowner policy.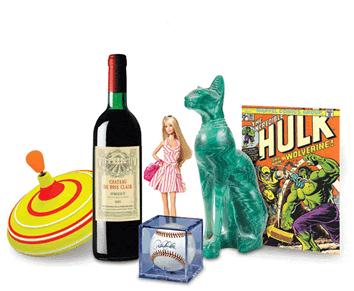 MiniCo's Collectibles Insurance offers:
Coverage for collections up to $1,000,000
Full collectible value
Low deductible options
No appraisal required at application*
Easy online portal to quote and bind policies
Competitive agent commissions
No minimum production requirements
A.M. Best "A" rated admitted carrier
Nationwide availability
* Appraisal required for jewelry/watch items valued over $5,000
Common Questions
What features and benefits does your program offer?

What information do I need to have on hand to request a quote?

What should I do if I can't continue to the next page of the quote?

How do I access a previously saved quote?

How do I submit my signed application?